Tired of carrying and trasporting a large fishing rod when going fishing?
Fishing is a great opportunity for adults and kids to go outdoors and get in touch with nature. It helps to build patience, discipline, and confidence! 
This compact and convenient telescopic fishing rod is designed for individuals on the go that have no extra space but demand a high-quality rod.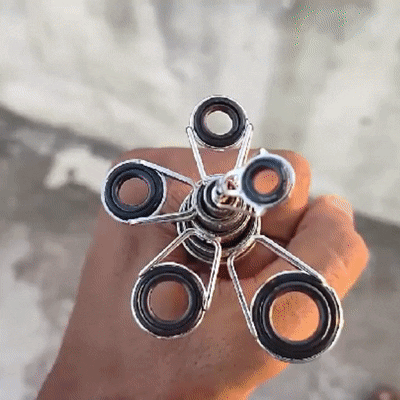 Why is this rod better than a regular fishing rood?
As a first advantage, assembly and disassembly are quick and easy. It easily fits in the car trunk, boat hatch or backpack, but that's not all!
Increased Durability - High-density carbon fiber mixed with fiberglass makes this fishing pole very hard and durable and will not snap or break.
Light Touch Sensitivity - Lightweight, flexible design transfers the vibrations through the rod so you can detect even the smallest bites and nudges on the lure. Never miss a fish again!
Superior Line Guides - Welded stainless steel guides with ceramic inserts designed to allow the fishing line to glide smoothly.
Comfortable EVA Handle - Sweat-absorbent and radial design. No more hand fatigue.
Heavy Duty Reel Seats - Stainless steel hooded reel seat resists rust and corrosion. Worry-free performance through many fishing seasons.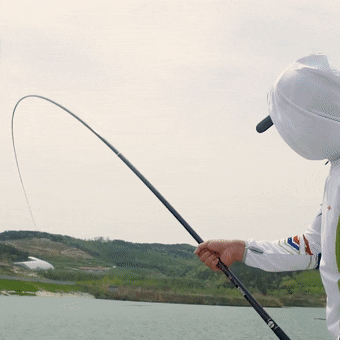 The JupitorCow™ kit

Our goal is to provide you with a unique fishing experience with our carbon fiber fishing rod.
What's included?
1x Carbon Fiber Telescopic Fishing Rod


30 day money back guarantee

Your satisfaction is our priority, which is why all orders are protected by a 30-day money back guarantee. If the product is not to your liking, you have up to 30 days from the delivery date to send it back and get a full refund.
Why should you choose JupitorCow™?

High quality products at affordable prices
Free Tracked Shipping
30 days money back guarantee
Customer service available 24/7